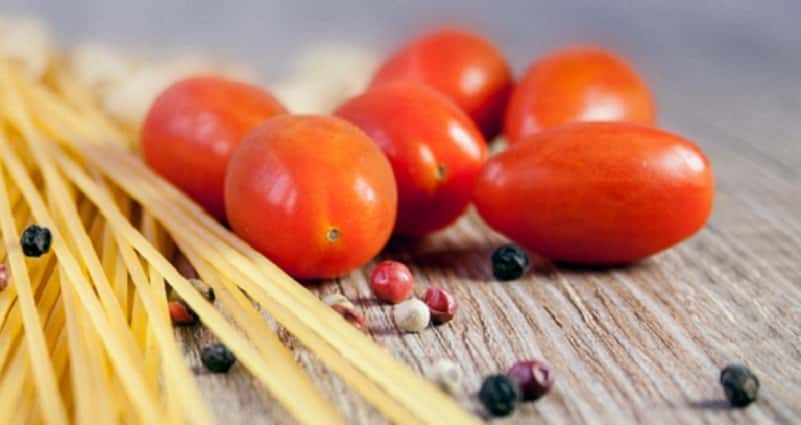 Scents and flavours from our kitchen garden
Cooking lessons at our holiday farm start in the garden! Together, we will harvest seasonal fruits and vegetables; together, we will take them to the kitchen and learn how to transform them into delicious dishes. To every season its own: from summery panzanella bread and tomato salad to hearty ribollita bread and vegetable soup, from castagnaccio chestnut-flour cake to panello con l'uva sweet focaccia filled and topped with wine grapes. Our kitchen has room for everyone, from seniors to little children – and everyone can learn a new trick or two cooking Tuscan specialties!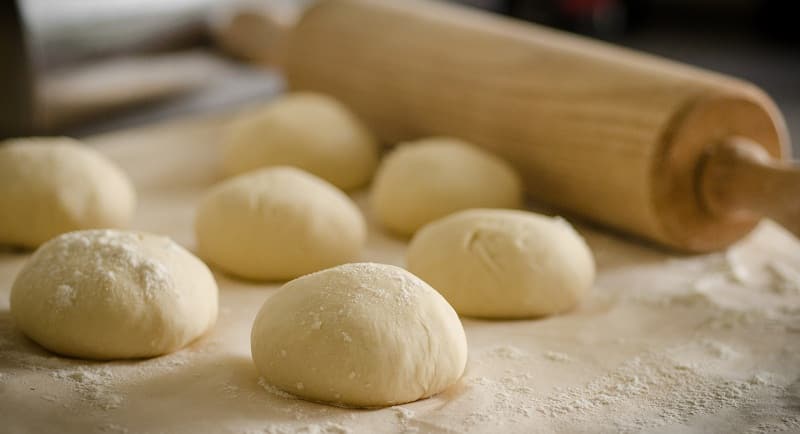 The satisfaction of a day well-spent in the kitchen
Our cooking lessons are not pre-planned, because for us the most important ingredients are curiosity and the joy of spending time together! All together, we decide what we are going to do: do you want to learn to cook a classic bistecca alla Fiorentina steak, or prepare the renowned Tuscan crostini neri liver-paté canapés? We'll build your personal cooking course around your interests, taking into account the time you can spend in the kitchen with us.