Get your hands dirty with us
An old Tuscan saying tells us that 'Chi semina buon grano, ha poi buon pane; chi semina il lupino, non ha né pan né vino' – and we apply this philosophy of 'you reap what you sow' to all our crops. First of all, we have chosen to farm organically: we follow the seasons and the rhythms of nature. We'll never have strawberries in January or cabbage in August: every fruit of the land has its season – and you can learn about each in our teaching garden.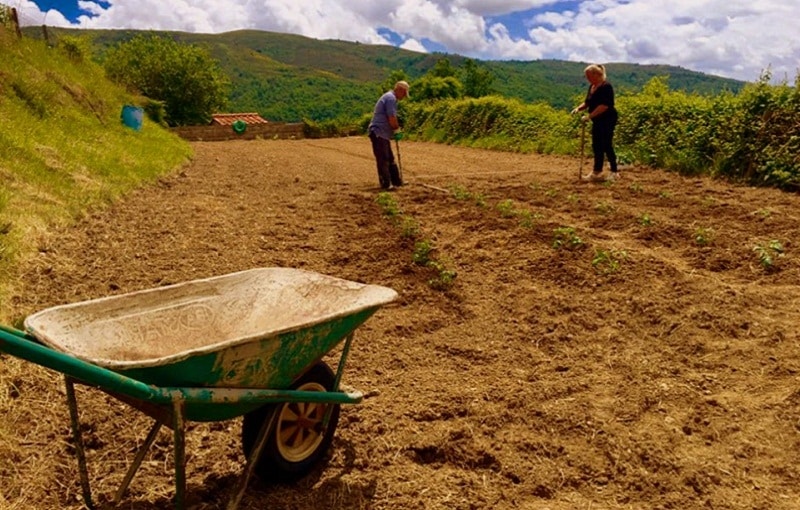 If we treat the land well…
Even a simple stroll through our teaching garden is an experience we recommend to everyone – but especially to our youngest guests. The garden is more than a place to 'play farmer': it's a concrete, precious opportunity to learn how to protect and not harm our territory, to recognise the values of different vegetables and fruits and the value of food as something that should never be wasted – because it is the result of long hours and hard work.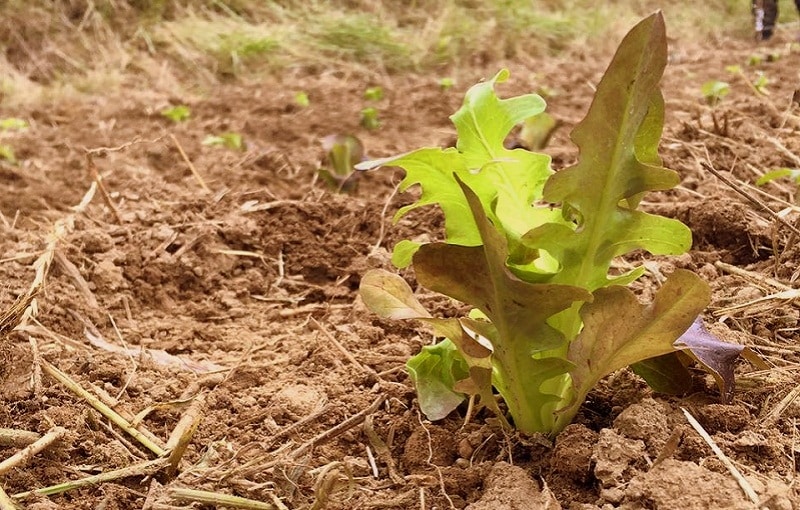 …its fruits will be our reward
The step from the garden to the table is a short one! You will be thrilled as the flavours, colours and scents you found in the garden appear on your plate. Even a slice of bread drizzled with good Tuscan oil will taste different after you have explored our olive groves. We take care of our trees, diligently and with love, every day, because there is a basic truth in the saying 'a good tree yields good fruit'.