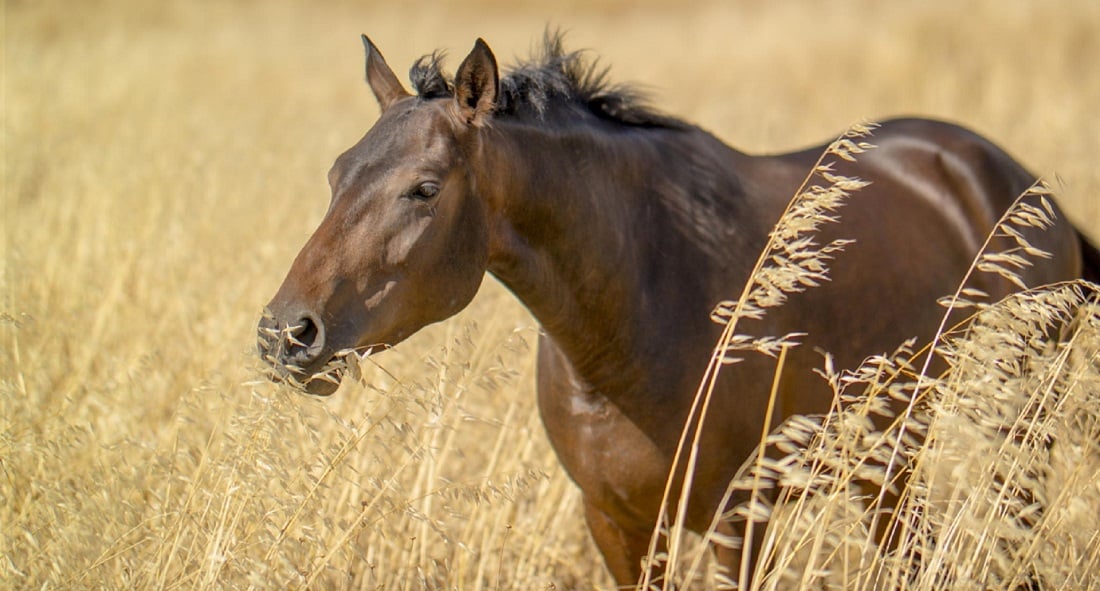 Immersed in nature
The sound of horses' hooves, wind in the treetops, birdsong . . . is this perhaps the sound of happiness? For us, certainly! Exploring the Tuscan countryside on horseback is a singularly enjoyable way to discover green meadows, shady woodlands and breathtaking panoramas. A unique experience, in any season of the year!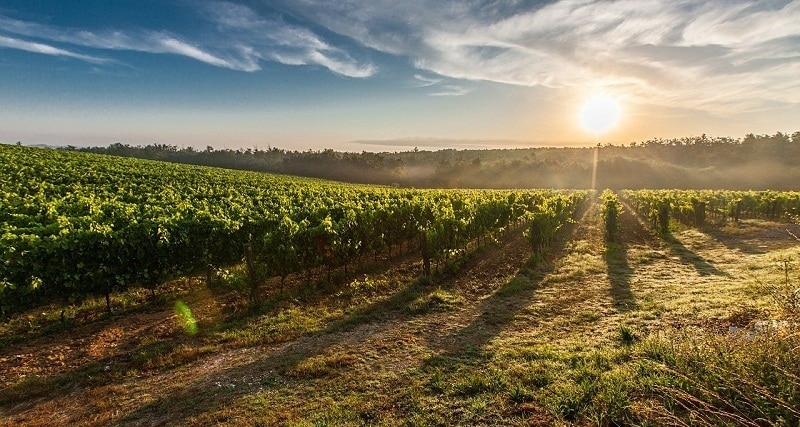 Discoverting the Tuscan countryside
Our holiday farm offers visitors the possibility to explore the Tuscan countryside on horseback along a network of trails. Your starting point is just a few kilometres from the Borgo; your mounts are beautiful and well-behaved; and you can choose among the many trails that wind through the extraordinary countryside around our farm!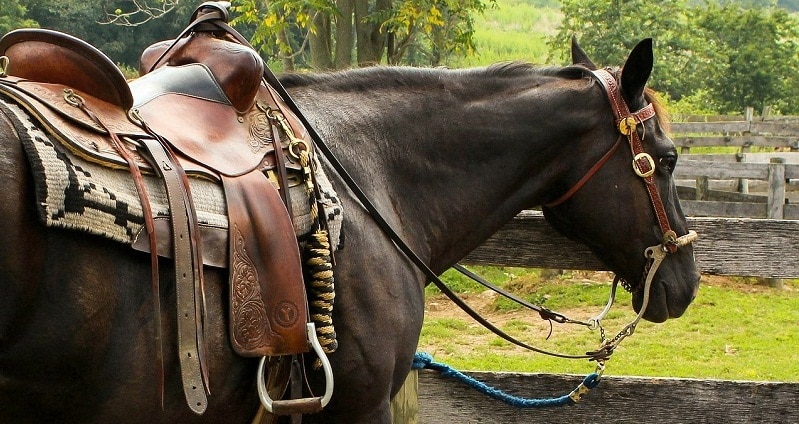 A Lovely day for the whole family
Booking a horseback ride during your stay with us can be a wonderful opportunity to spend an unusual, entertaining afternoon with the whole family! Even young children are welcome to enjoy an introduction to the world of equitation, all in perfect safety. And if you're already expert riders . . . well, hold on to your hats as you take the hills at a gallop!